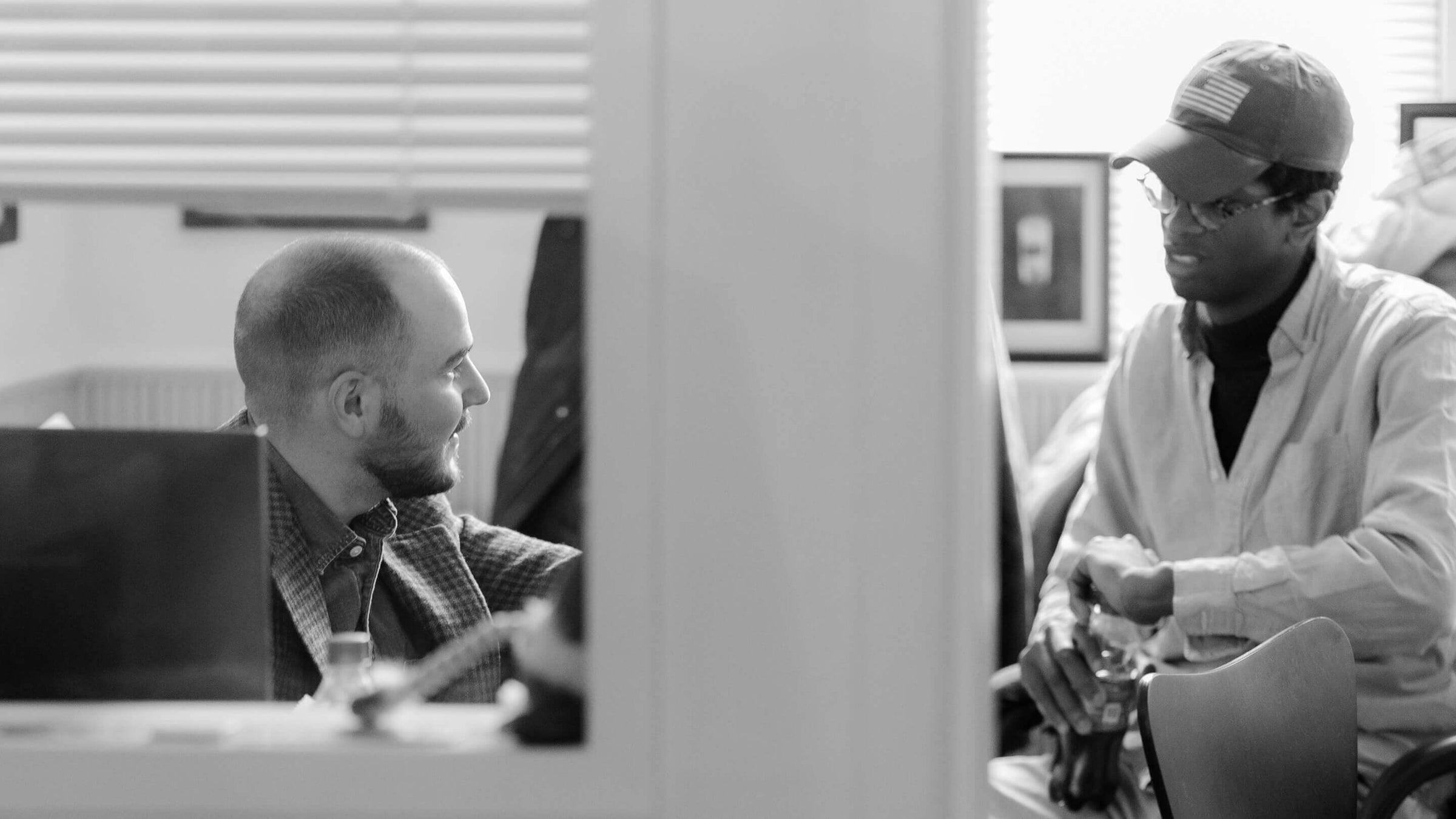 October 10, 2002
The Start
Original owner Bob Carroll's idea was to create a true men's haberdashery like the ones that his late father, John Hyatt Carroll, for whom the store is named and dedicated, told him stories about growing up.
Bob created a unique environment with the rare combination of quality products and excellent personal service that has become all but extinct in today's retail world.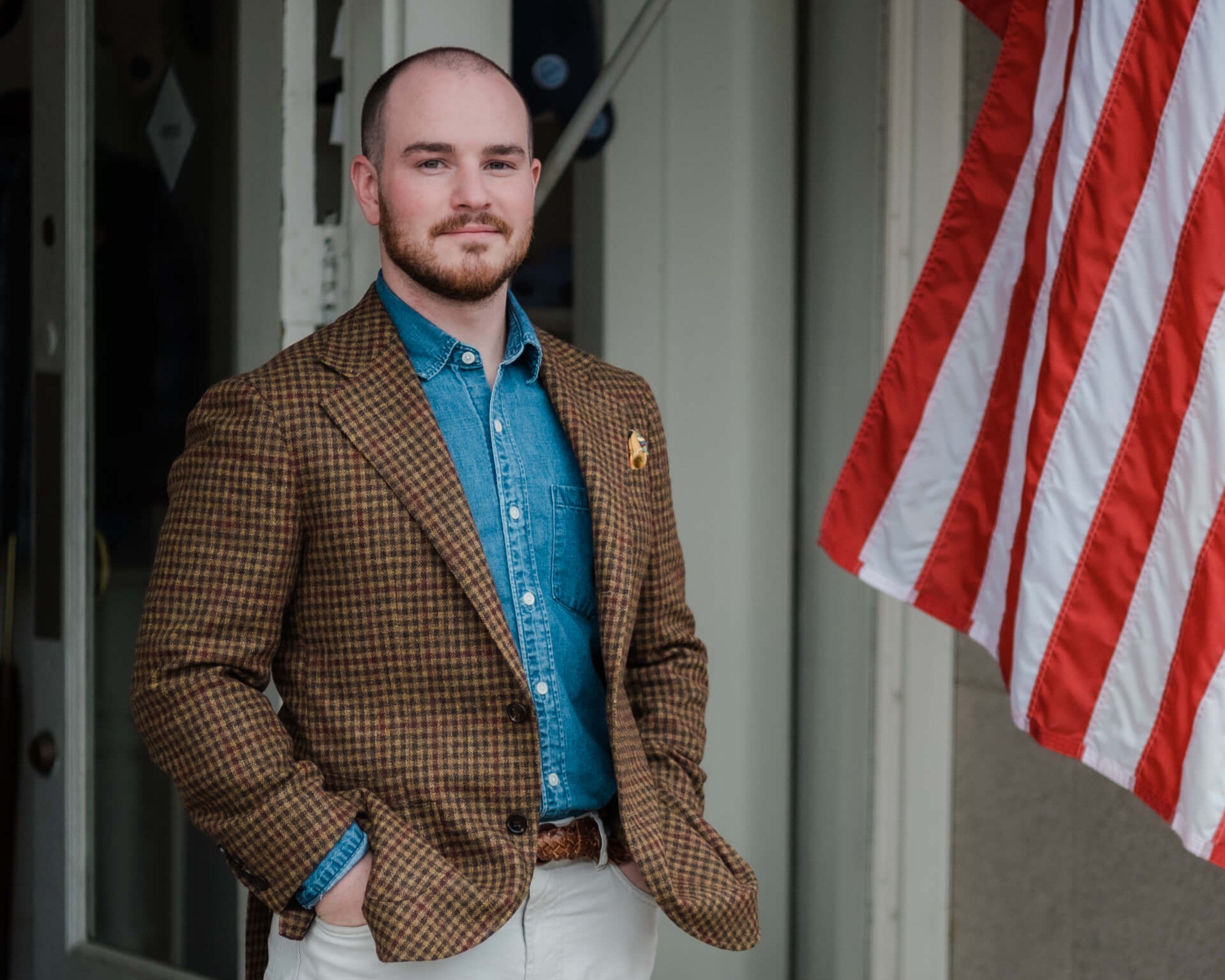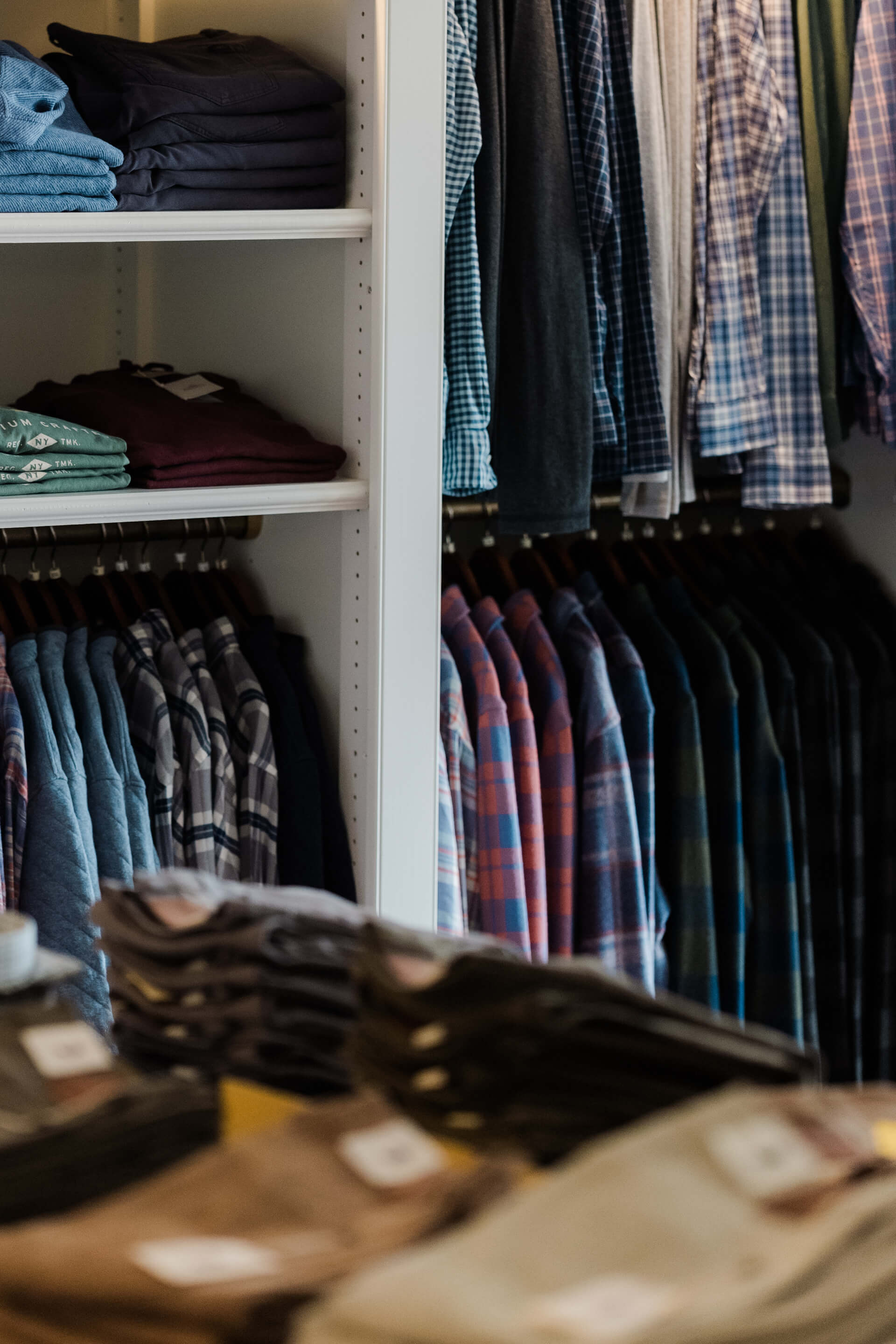 February 2020
The Second Generation
Thomas remembers visiting John Hyatt in his early teenage years and immediately becoming enamored. From the clothing to the decor, he knew this was something he wanted to do someday. 
It wasn't until a few years later while attending college that Thomas finally entered the men's clothing world, starting as a sales associate at Brooks Brothers and later working in Design & Production for Michael Bastian in New York City.
During a nostalgic visit to John Hyatt in 2015, Bob, recognizing Thomas' similar knack for clothing, offered him the opportunity to work at John Hyatt. After working closely with Bob for 5 years, Thomas purchased the business, carrying on the legacy set forth by his longtime clothing mentor — and fulfilling his own dream of this.
Today
20 Years in Downtown Summit
We're proud to celebrate 20 years here in downtown Summit, and are extremely grateful for our supportive customers & community.